(PHILADELPHIA) — Police have identified all five victims killed in a mass shooting in Philadelphia on Monday.
A suspect wearing a bulletproof vest, carrying a rifle and multiple rounds of ammunition opened fire in Philadelphia late Monday, killing five and injuring two children, according to authorities. Police arrested the suspected gunman following a brief chase on the evening of the shooting.
The shooting occurred near Chester Street in the city's Kingsessing neighborhood, the Philadelphia Police Department said.
Here's what we know about the victims so far:
Joseph Wamah, Jr., 31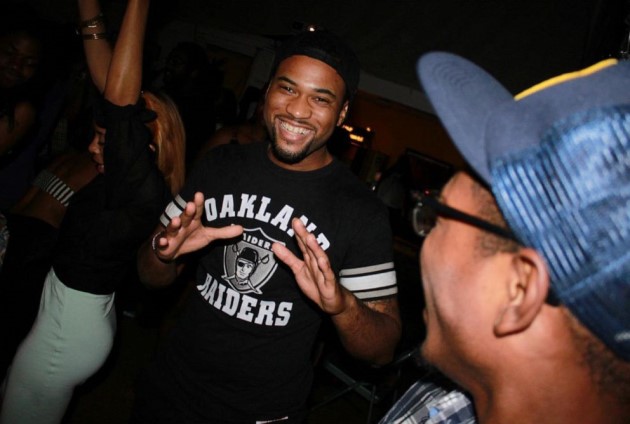 Police confirmed one of the deceased was 31-year-old Joseph Wamah, Jr.
His grief-stricken sisters struggled to make sense of the fatal shooting.
"It's hard to wake up from this," Josephine Wamah said at a press briefing on Wednesday. "I don't understand how someone could just do that to my brother."
She described her twin brother as a "kind soul" who was artistic and "gorgeous inside and out." He loved the "Creed" films, his sisters said.
"I'm just really pissed off. Why did you have to do this to my brother?" Josephine Wamah said. "You took an angel away from us."
Lashyd Merritt, 20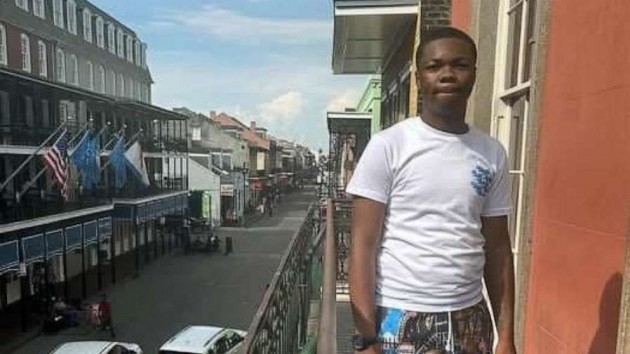 Authorities identified one of the dead as 20-year-old Lashyd Merritt.
His mother, Marie Merritt, told Philadelphia ABC station WPVI Lashyd was headed to a store across the street from their home when he was shot dead. "It's like I feel him saying, 'Why me, why me, why me?'," she told the station.
Daujan Brown, 15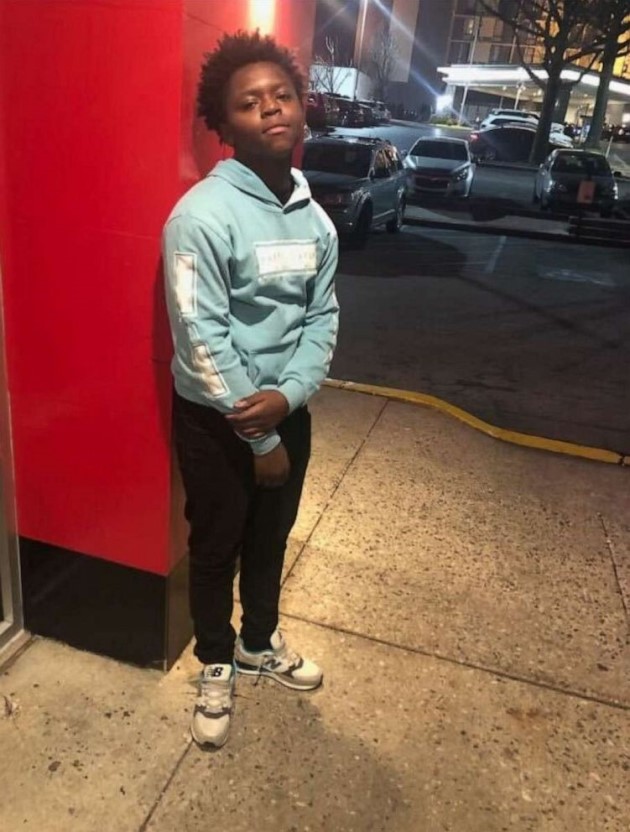 Fifteen-year-old Daujan Brown is the youngest victim who died during Monday's shooting, police said.
Dymir Stanton, 29
Police confirmed 29-year-old Dymir Stanton was one of the deceased stemming from Monday's shooting.
Ralph Moralis, 59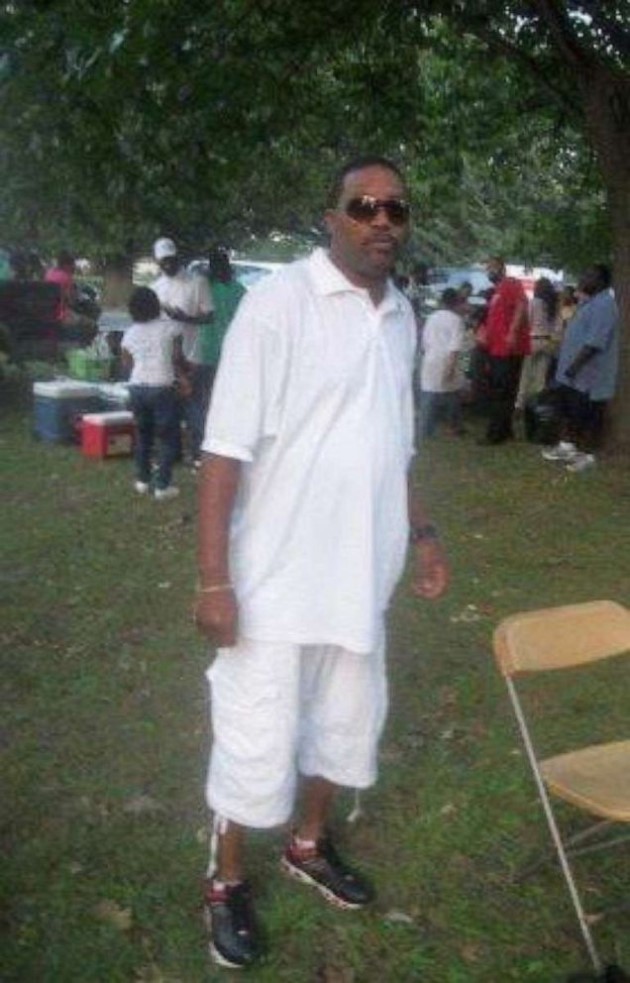 Ralph Moralis is one of the victims who died in Monday's shooting, according to police.
ABC News' Morgan Winsor, Meredith Deliso and Christopher Donato contributed to this report.
Copyright © 2023, ABC Audio. All rights reserved.